Your individual Alpenbrevet will take you over the most beautiful passes in Switzerland and awaits you with picturesque but challenging routes. Choose the tour according to your level and experience an unforgettable cycling adventure in the Alps. We look forward to seeing you!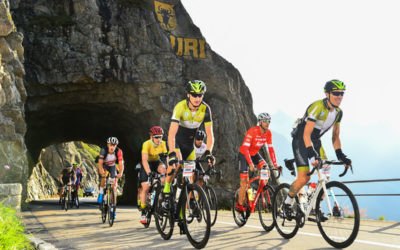 Tour de Suisse, TORTOUR Ultracycling and Alpenbrevet – the guarantee for the most scenic routes of Switzerland. Join our virtual Event on Rouvy and win! Enjoy the beautiful rides of the three epic Swiss cycling events! Be part of the first ROUVY-Challenge combined...
Subscribe to our newsletter
With our newsletter you will always receive the latest information about the Alpenbrevet. Your address will be kept confidential. You will hear from us at maximum 6 times per year and you can unsubscribe at any time.